Irish Independent Singer-Songwriter Kendal Moody  hails from the Glen of Imaal in Co. Wicklow.
Her musical style incorporates an array of folk/popular timbres featuring elements of country.
In 2019, Kendal won the Ploughing for Stars singing competition at the National Ploughing Championships. This led to supporting one of country music star Mike Denver's shows in early 2020.
Currently a third-level music student at Ireland's leading conservatoire, MTU Cork School of Music.
Her debut single 'Unexpected Love' is now available to stream on multiple platforms such as Apple Music, Spotify and iTunes.
The Making Of Us available to purchase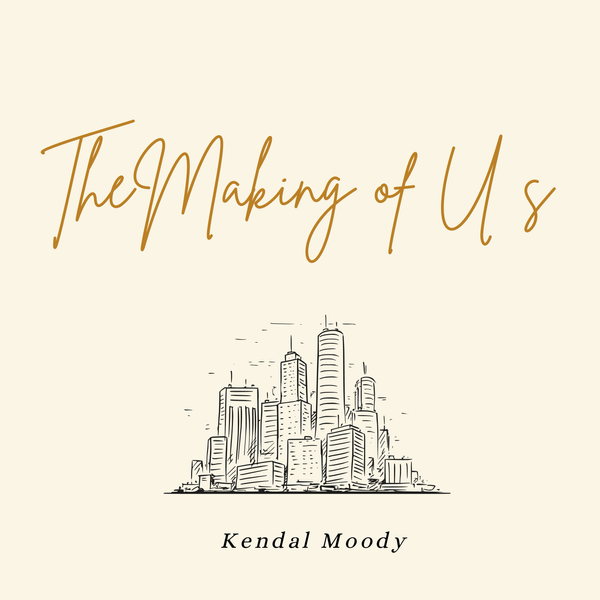 Scars of my Heart
Available to purchase on iTunes Now